Please see the Careers link under ABOUT US for the latest open positions at Little Lakes!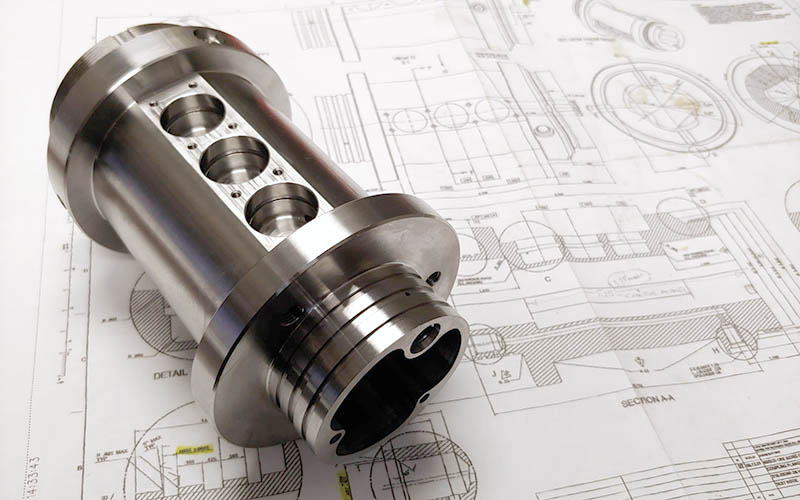 First, check the employee handbook – Section: Benefits – and you'll see the usual suspects: Safety Shoes refunds every 24 months; Prescription safety glasses refunds also every 24 months. Then, look at the safety shoes and glasses people actually wear.  Duct tape,...
What comes to mind when you think of manufacturing?  Dumb and mindless activities, dirty and noisy factories spewing toxins into the air, and dangerous work where workers risk life and limb?   Or do you think of high skilled multi-faceted jobs, team work in clean,...